Digital Maker Collective at Uniqlo Tate Late 26 Jan 2018
UNIQLO TATE LATE 26 JANUARY 2018
The Digital Maker Collective are really pleased to be invited to activate the 4th Floor Bolier House as part of Uniqlo Tate Late, come join us and experience the gallery after-hours.
Discover new perspectives on the theme of production in collaboration with our Tate Exchange Associates. Enjoy a vibrant mix of art, music, film, drop in workshops, pop up talks and street food.
Read more: See Tate Modern Website here.
Uniqlo Tate Lates January 2018: Facebook event and webpage
Please spread the word use hashtags: #TateLates #artsDMC #artsworkofthefuture 
When: 26 JANUARY 2018 AT 18.00–22.00

Where: TATE MODERN Bankside, London, SE1 9TG

Technological Immersion

Get hands on with Digital Maker Collective to explore the role of technology in the arts. Question and rethink virtual and physical space, artificial intelligence, gaming and movement.
Below: Image from the student led Collective Artificial Intelligence AI group project, one of 5 Digital Maker Collective projects taking part in Tate Lates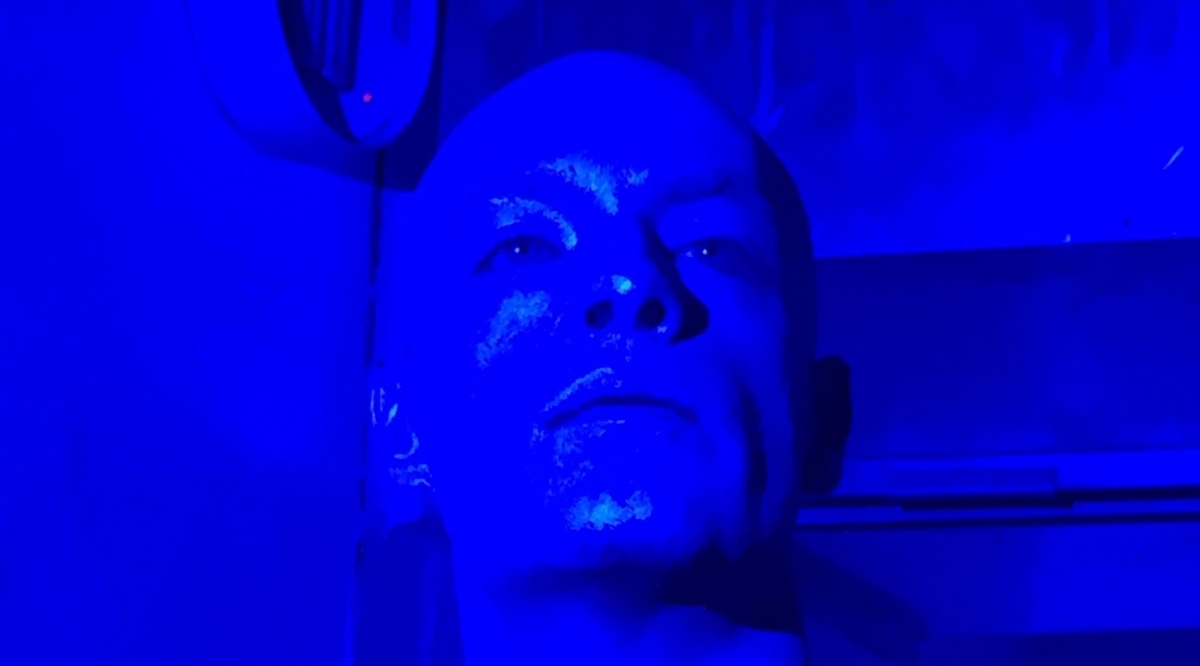 Below: Some of the members of the Team for Tate Late
Below: Early prototype ideas from the Interaction Group installation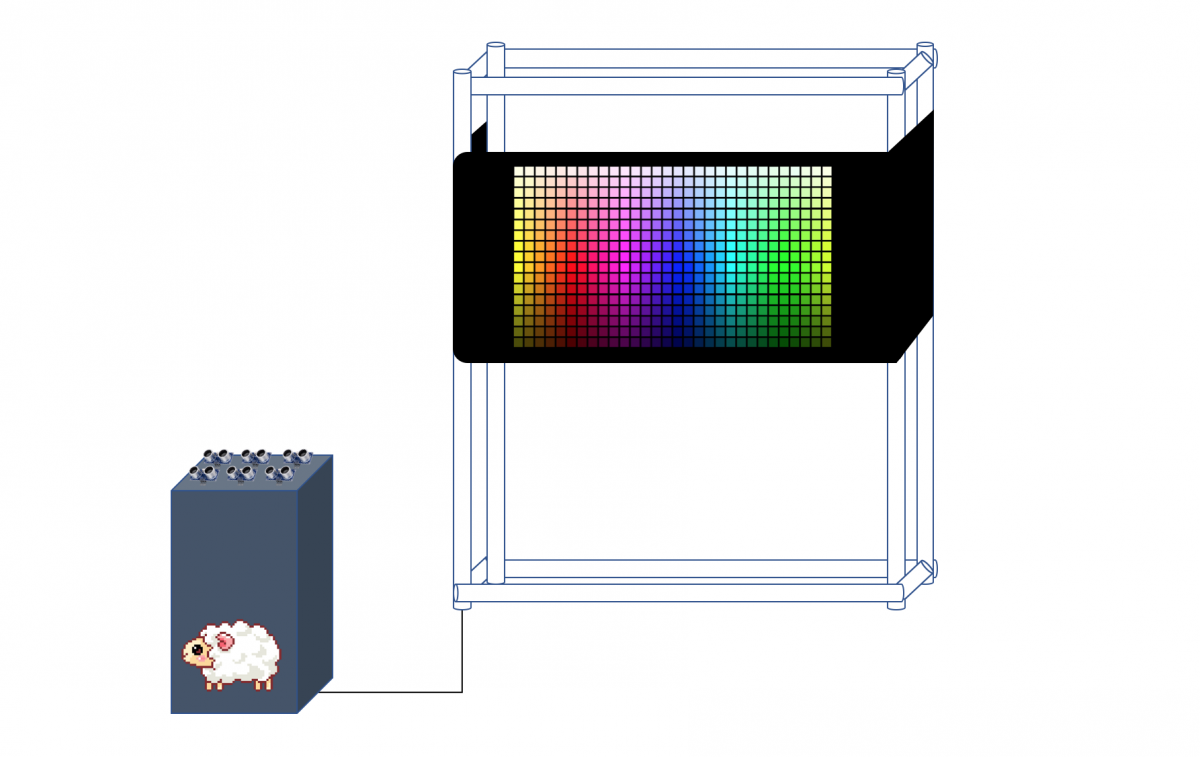 Below: The space on the 4th Floor Bolier House where the Digital Maker Collective activation at Uniqlo Tate Late 26th Jan 2018 will take place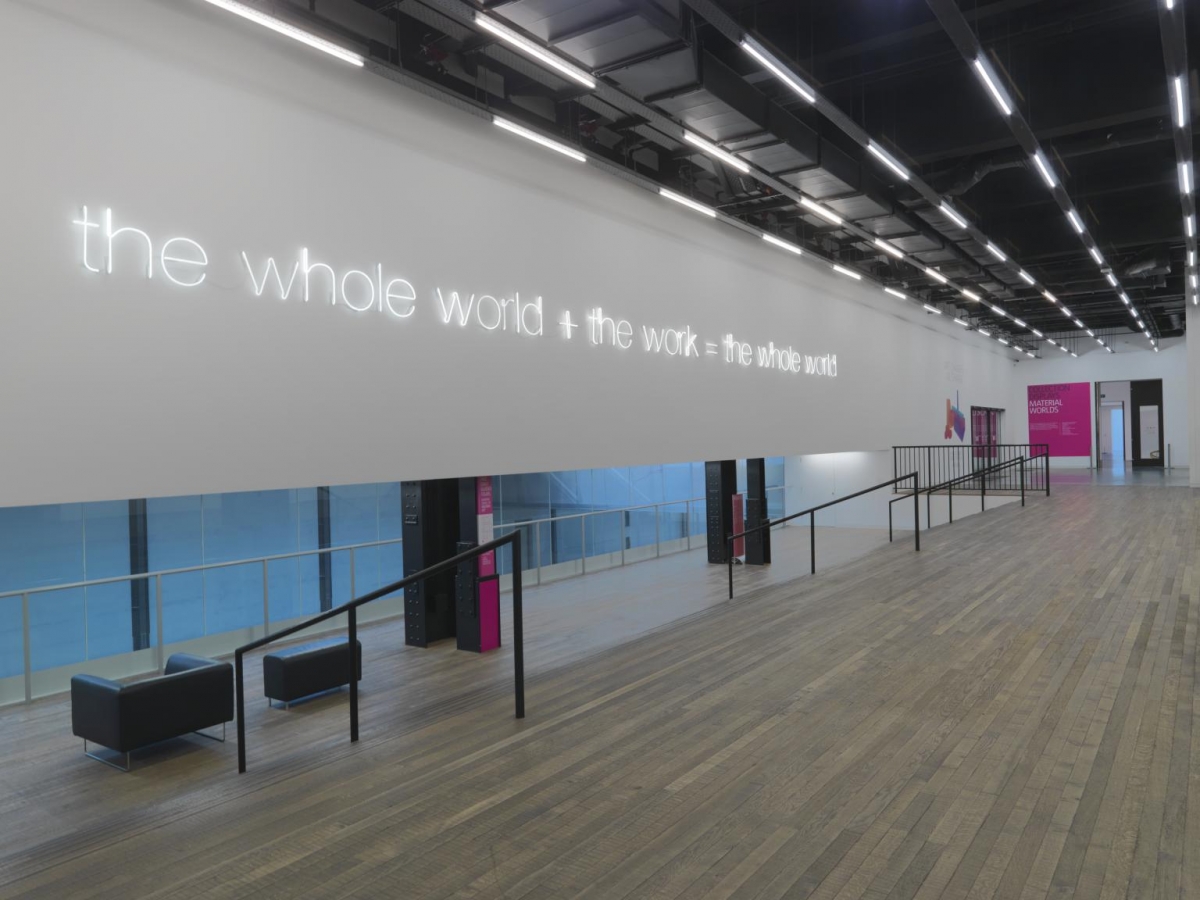 Also see Digital Maker Collective at Tate Exchange in March 2018
Arts Work of the Future 6 – 11 March 2018, Tate Exchange
Get hands on with exploring the role of technology in the arts and join us in questioning and re-thinking its impact on our lives.